Centrodyne


Centrodyne has been in the business of supplying leading edge technology systems for transportation since 1968. Their main product lines include electronic taximeters for the taxi and limousine industries.
---
CompuStar


Producing alarms since 1993, CompuStar is the leader in automotive security, providing security from basic alarms to the most sophisticated two-way paging alarms.
---
Gamber Johnson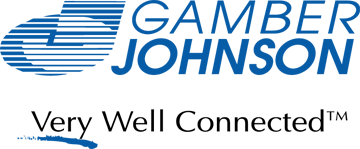 WCM is an authorized dealer for Gamber Johnson, a pioneer of design innovation, producing rugged computer mounting systems and vehicle mounting components that prove to be the preferred choice of fleet managers.
---
Go Power!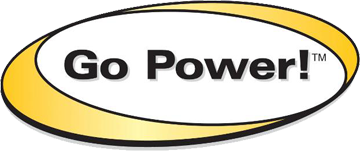 Carmanah's Go Power! is the premier online source for mobile power solutions offering a wide range of systems and components, including power inverters from 150 to 3000 watts.
---
Mobileye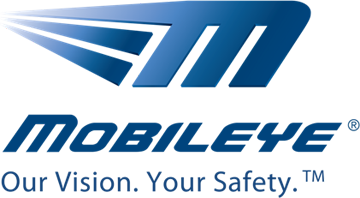 Mobileye is a technological leader in the area of software algorithms, system-on-chips and customer applications that are based on processing visual information for the market of driver assistance systems (DAS). Mobileye's technology keeps passengers safer on the roads, reduces the risks of traffic accidents, saves lives and has the potential to revolutionize the driving experience by enabling autonomous driving.
---
SoundOff Signal

For over 30 years, SoundOff Signal has offered innovative vehicle safety lighting products and the more recently introduced sirens, speakers and switches. Their industry expertise ensures that you are purchasing the latest in LED safety lighting from one of the industry leaders in police, school bus and commercial vehicle safety systems.
---
VerifEye Technologies


VerifEye specializes in mobile digital surveillance systems with products designed to meet the demands of harsh environments, withstanding climate extremes and excessive vibrations. No matter what your application, VerifEye will provide a non-refutable and reliable eyewitness account when you need it.